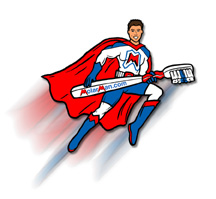 The MolarMan Club was established for kids to develop good oral health habits in a fun way. Encourage your kids to help MolarMan fight tooth decay by joining our Club, singing the "Brush and Floss" song, and entering our Coloring Contest to win MolarMan prizes!
At no charge, parents, teachers and school nurses may enroll their children in MolarMan Club and print out Membership Certificates and Cards as seen below. We request an adult's email address to send our members exciting news from the MolarMan Club! You can be assured that your information is secure.
Print out your MM Club Membership Certificate and Card Now!
Please use Photo Paper for best results!
Club Membership Card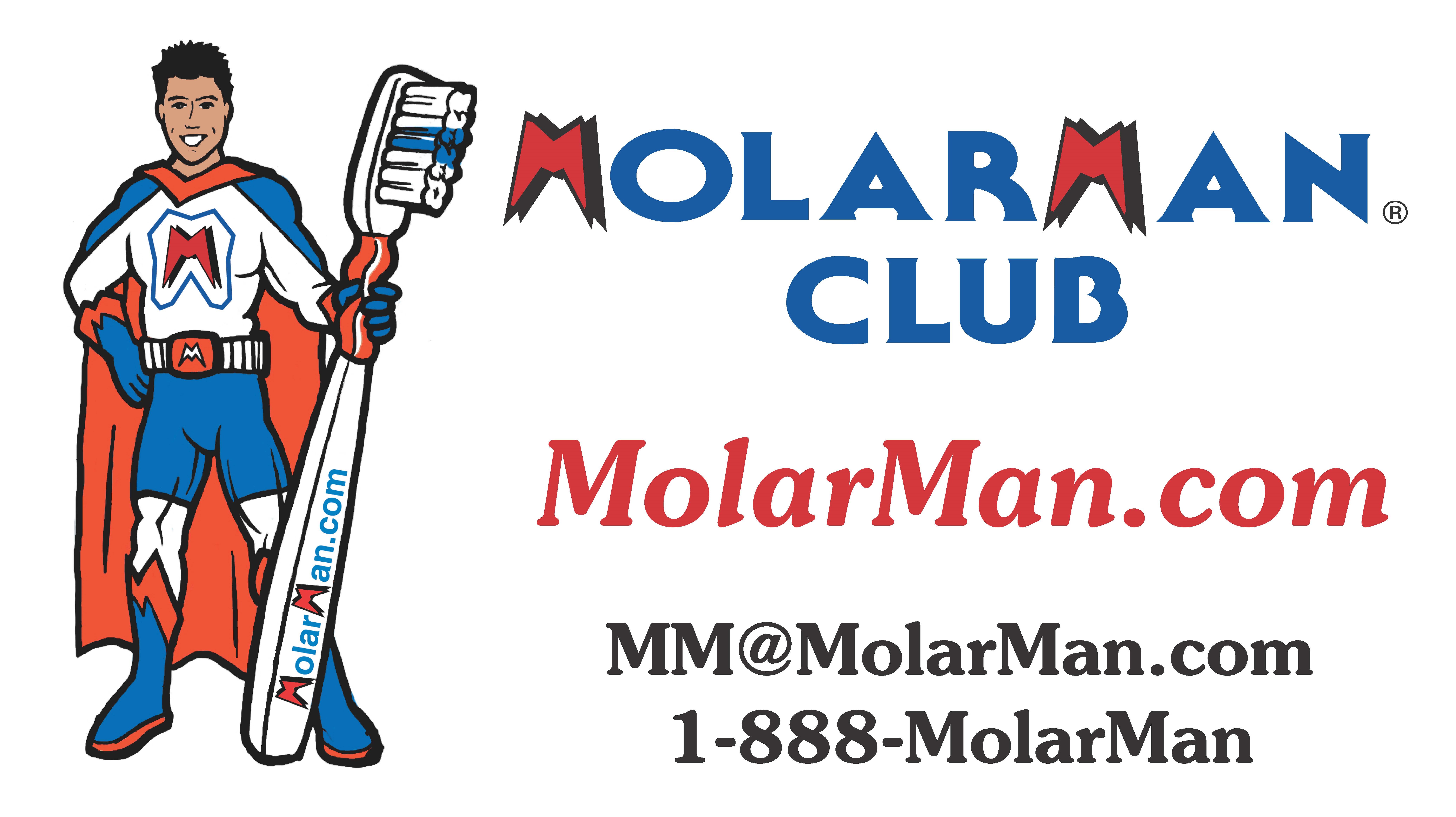 Club Membership Certificate